New Jersey is a great place to take in some FREE or low-cost family activities.
 
We love sharing with families fun things to do in NJ especially when it comes to events in New Jersey. If you are looking for things to do in New Jersey today or in the days ahead, just take a look at our Calendar of New Jersey events.
 
Click on any New Jersey event listing below for more information on local events that we think your family will enjoy. Our New Jersey Calendar of Events also includes things to do this weekend by including weekend events in New Jersey.
 
 
Events are sometimes canceled or postponed, before heading out please double check with the event organizer for current times and additional information. We do our best to provide the most relevant and timely information to our readers.
 
Events are posted on Jersey Family Fun with information from various sources; as well as submissions from local businesses. Please note all events are subject to change without notice. Jersey Family Fun is not liable for errors, omissions, or changes to calendar event listings.
 
For more specific information on any event please contact the event organizer directly. Jersey Family Fun does not put on these events, we only help with the promotion of them.
 
Don't you want families to know about your events in NJ? For information on having your event listed and advertised on the Jersey Family Fun Calendar of New Jersey Events, please visit our event submission directions.
 
Want a listing of this weekend's events delivered to your mailbox each week? Visit our newsletter sign up form to sign up for our Jersey Family Fun Events newsletter.
Passaic County Fair 2022
Recurring event
see all
The Passaic County Fair is happening in Paterson, New Jersey.
As of July 27, 2022, these are the details that have been released about this event.
2022 Passaic County Fair
Join us for family fun!!
The Passaic County Fair has fun for the entire family!
When is this fair?
August 14
@
12:00 pm
–
9:00 pm
When is the raindate?
No rain date information has been provided.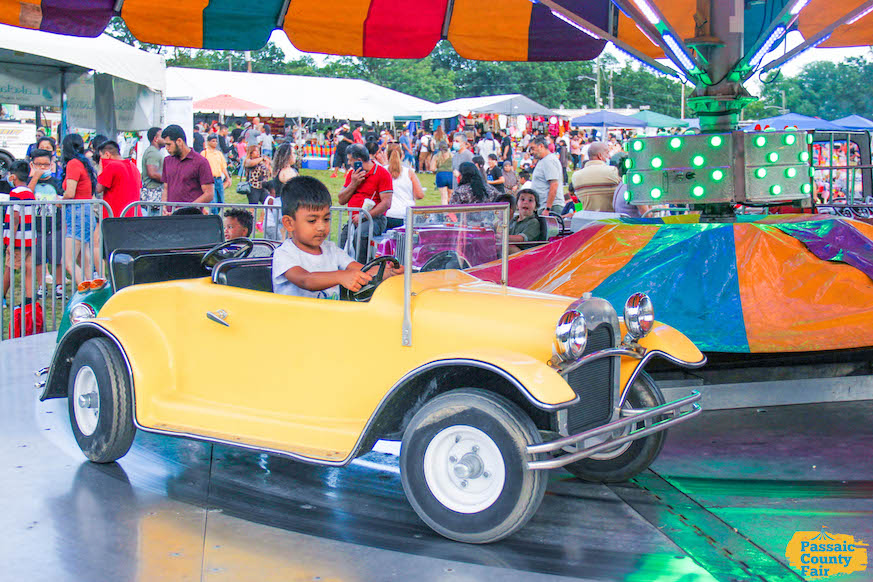 Is this a one day only fair? Does this event repeat?
The fair will be held daily from August 11-14, 2022.
Is the event indoors or outdoors?
Outdoor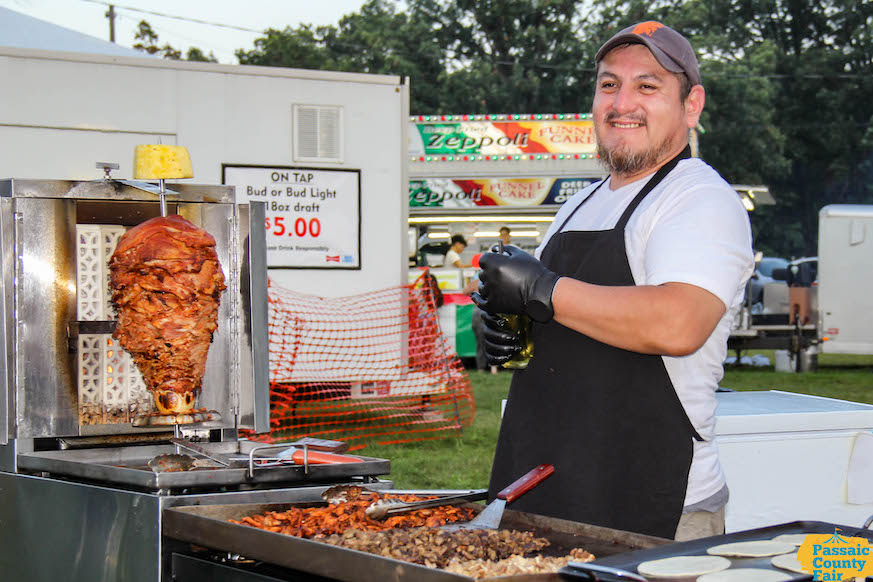 Is registration required?
No
What is there to do at this fair in Paterson?
The Passaic County Fair will have the following activities:
Food
Rides
Games
Live music
Beer garden
Fireworks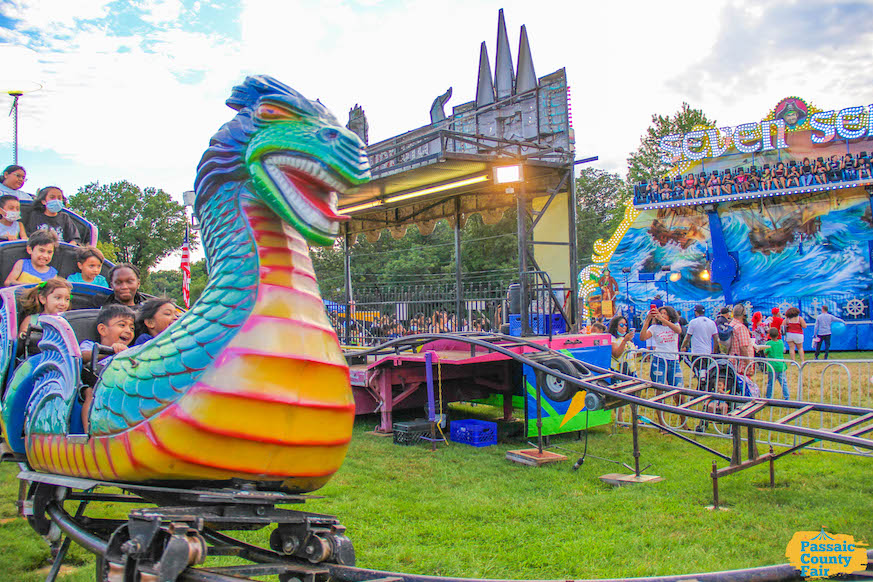 Entertainment Schedule
Here's a look at the live entertainment for the Passaic County Fair:
Stage Schedule –

Thursday, August 11, 2022:

Larry Stevens Band | 6:00 PM – 7:30 PM
Opening Ceremony | 7:30 PM – 8:00 PM
The Kootz | 8:00 PM – 11:00 PM

Friday, August 12, 2022:

Garret Mountain Boys | 6:00 PM – 7:30 PM
Big Beat Big Band | 8:00 PM – 11:00 PM

Saturday, August 13, 2022:

Eddie Belton Band | 4:00 PM – 6:00 PM
MPACK | 6:30 PM – 8:30 PM
Grand Theft Audio New Jersey | 9:00 PM – 11:00 PM

Sunday, August 14, 2022:

Bach to Rock (Youth) | 3:30 PM – 6:00 PM
Naughty Humphrey | 6:30 PM – 9:00 PM


Fair Schedule –

Thursday, August 11, 2022:

Family Night
Wristband Night
Fireworks at 9:30 pm

Friday, August 12, 2022:
Saturday, August 13, 2022:
Sunday, August 14, 2022:

Wristbands offered from 12:00pm – 3:00pm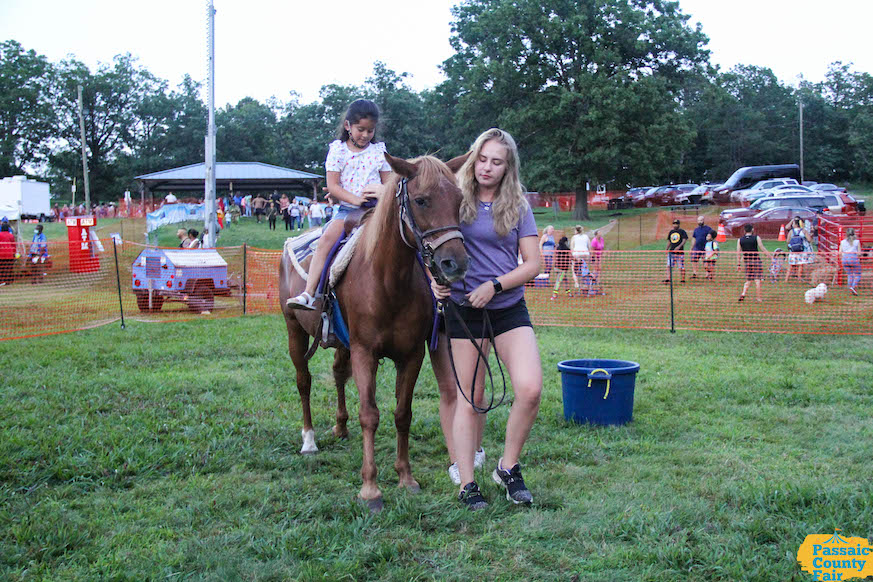 What is the admission price?
Free
Admission is free – parking is $5 per car.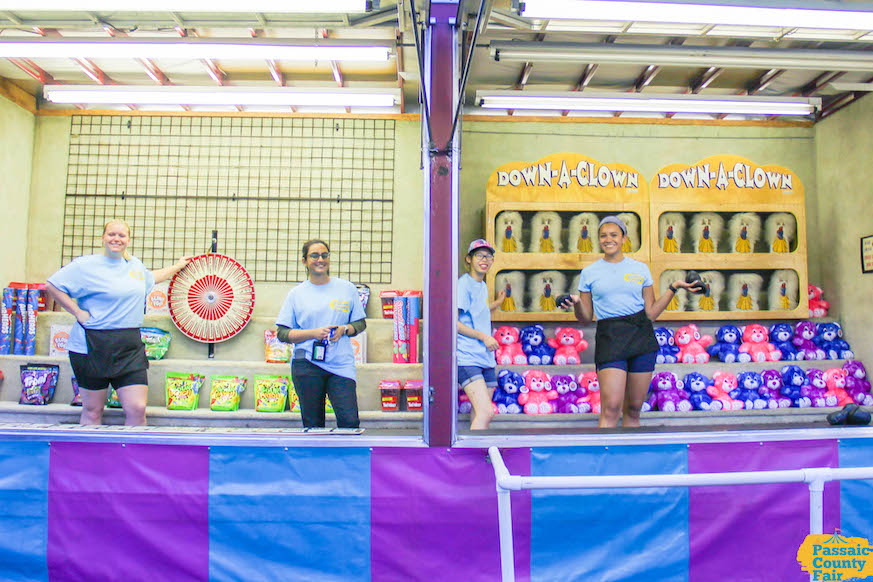 This event is being organized and hosted by
Please contact them with any questions regarding this event. Jersey Family Fun is not directly involved with this event.
Where is this fair happening?
This fair is happening at
To learn more about this fair visit the website below
Below are similar events you may be interested in